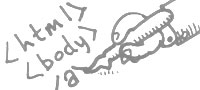 Database-Driven Website
The Project Archive
This was a personal project that Benjamin created to index projects created by the living history and costuming communities. The front end interface is written in PHP, and the back end uses a MySQL database. It includes secure login, and a custom built comment system in addition to the main database.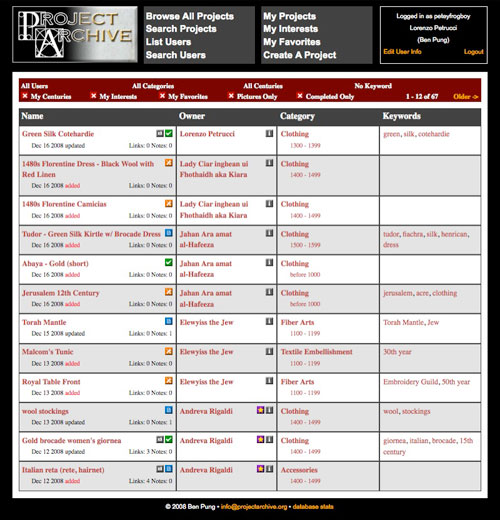 Graphic Design
The Stone Bunny, Inc.
Tumped Duck
Web Design
Sapronov & Associates
Renaissance Dance Database
The Project Archive
Odyssey Charter School
DCW, Inc.
iPhone/iPad Apps
Single Track Music Player