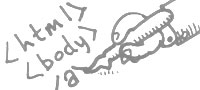 Product Sticker
Client: The Stone Bunny, Inc.
The scanned artwork for this sticker was provided in several files. The main composition was created in Photoshop, including several major alterations of the source artwork. The text was laid out in Illustrator.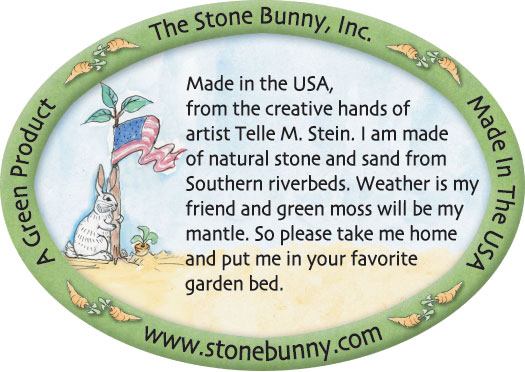 Graphic Design
The Stone Bunny, Inc.
Tumped Duck
Web Design
Sapronov & Associates
Renaissance Dance Database
The Project Archive
Odyssey Charter School
DCW, Inc.
iPhone/iPad Apps
Single Track Music Player