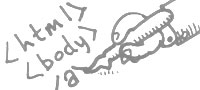 Website Redesign
Client: Sapronov & Associates
This project was a redesign of an existing website using a visual layout provided by the client. It made use of PHP for dynamic content generation and also to parse user-editable data files for sections that are updated frequently.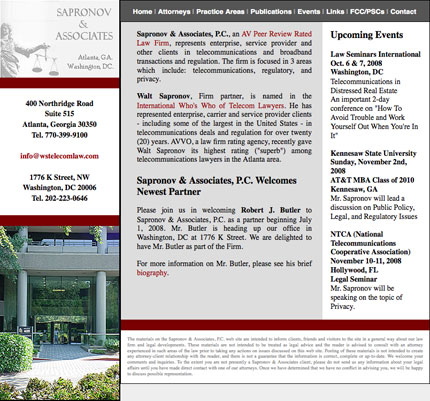 A later iteration involved a Wordpress back-end and a completely new logo and brand identity design.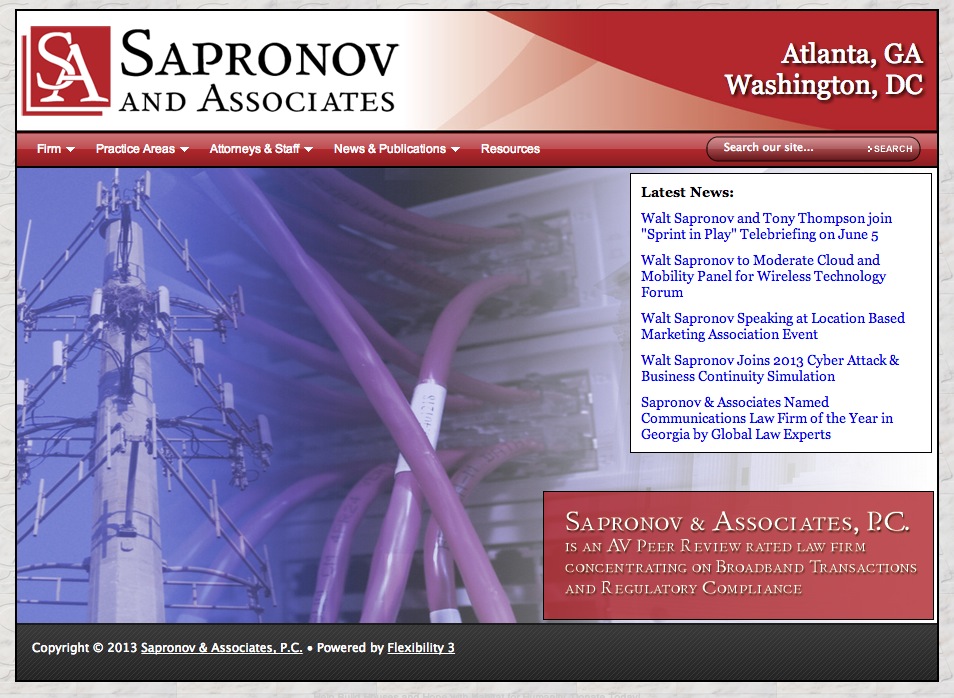 Graphic Design
The Stone Bunny, Inc.
Tumped Duck
Web Design
Sapronov & Associates
Renaissance Dance Database
The Project Archive
Odyssey Charter School
DCW, Inc.
iPhone/iPad Apps
Single Track Music Player